Do not lay up for yourselves treasures on earth, where moth and rust destroy and where thieves break in and steal, but lay up for yourselves
treasures

in

heaven

, where neither moth nor rust destroys and where thieves do not break in and steal. For where your treasure is, there your heart will be also. Matt. 6:19-20 (ESV)
---
Map Out a Course for Missions
by becoming a
Mission Advancement Partner (MAP)
A
MAP

Partner is one who significantly

stands in the gap

and helps to ensure that the work of Christ through BMDMI continues. We are looking for people who would commit to help us shoulder the burden of ministry by contributing monthly to our general budget. Not only will your contributions aid us in evengelizing the lost, discipling the saved and ministering to the needs of the poor, but your partnership also has many incentives and benefits for you.
You can become a BMDMI
MAP

Partner by giving at least $50 per month to the General Budget of BMDMI. When you sign up to be a partner you will receive a BMDMI shirt and welcome package. Upon completion of your first six months of giving you will qualify for the following discounts.
BMDMI Friend - $50 - 99 per month or $600-1199 per year
BMDMI Friend T-shirt
$200 Discount on Team Fees.
5% Discount on purchase of BMDMI merchandise
BMDMI Ambassador - $100 - 499 per month or $1200 - 5999 per year
BMDMI Ambassador Polo Shirt
$400 Discount on Team Fees.
10% Discount on purchase of BMDMI merchandise
BMDMI Stakeholder - $500+ per month or $6000+ per year
BMDMI Stakeholder Button-down Shirt
$600 Discount on Team Fees.
15% Discount on purchase of BMDMI merchandise
Invitation to a special event in Central America
Give Now
---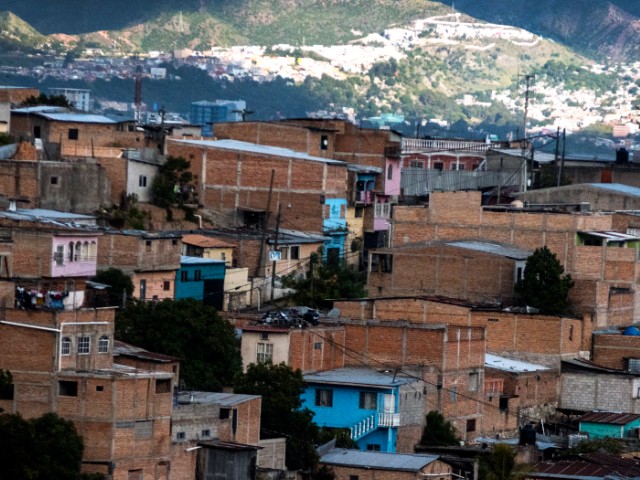 Become a Missionary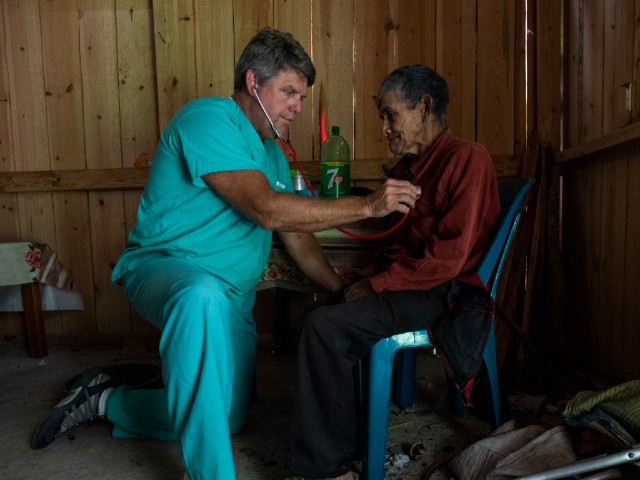 Join a Team
---