Mohr Family
Udo and Tabatha Mohr
Konrad and Kaliana
The Mohr's family journey to serve in Honduras started in 2016, when Udo and Tabatha joined short term missions' teams to serve at the Good Shepherd Children's Home (GSCH), Good Shepherd Christian Academy (GSCA), and Bible Institute. Over a 3-year period, they were involved in several short-term missions' trips where they were able to work on various construction, education, and ministry projects. During this time, God opened their eyes to the needs within the children of the home, school, and the surrounding community. They felt an overwhelming call to become even more involved.
In the beginning of 2019, Udo, Tabatha, and their 10-year old twins, Kaliana and Konrad, made the big move to Honduras. They quickly stepped in as the Directors of the Good Shepherd Christian Academy (GSCA). GSCA is located in the rural mountains and currently has almost 170 students ranging from K4 to 9th grades. The school is dedicated to providing a high quality, bilingual education that is rooted in the Gospel of Jesus Christ. Serving in this ministry has enabled the Mohr family to help the students gain an amazing education but most importantly they are able to share the love of Christ with their staff, students, and their families.
In addition to serving at GSCA, the Mohr family also helps to facilitate short term teams (like the ones they previously went on), they support and directly work with the staff at Good Shepherd Children's Home, and they volunteer at Valley Church.
---
---
---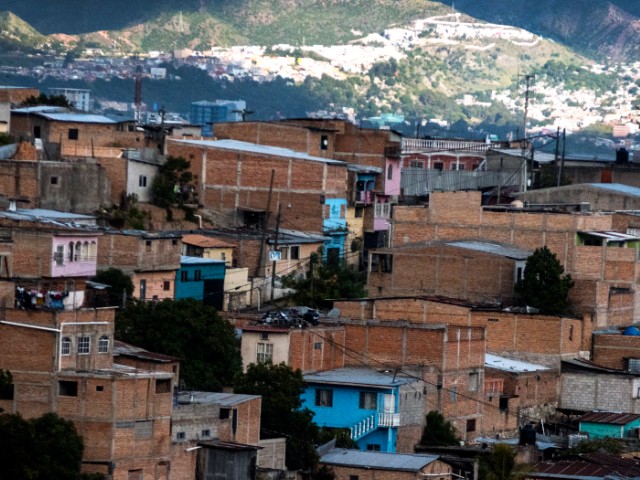 Become a Missionary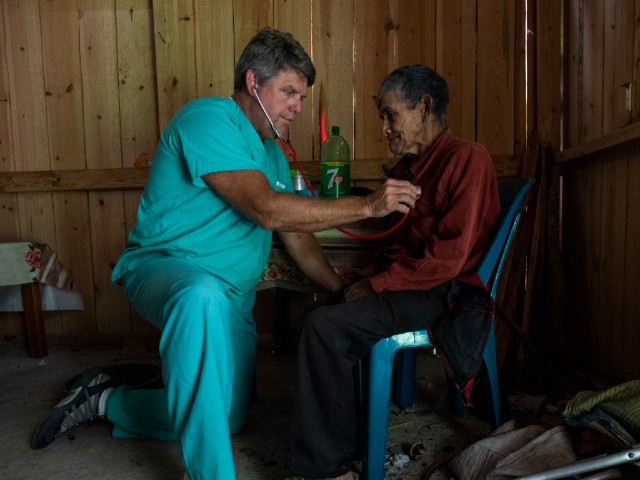 Join a Team