Little Family
Mike and Sandra Little
Mike and Sandra are career missionaries and field directors in Guatemala. They are from the Petal, MS area and have four children: Laiken (Jared), Anastasia (Zack), Andrew (Sarah), and Lindsay. Their biggest blessings are six grandchildren: Karsyn, Lyla Jane, Hayden, Hadley, Emma Kayte and Rosie Mae.
BMDMI Guatemala is engaging in Community Development. Serving along beside Pastors and Christian Schools helping truly needy families and enriching their lives one step at a time, one family at a time.
They are following the basic ministry model of BMDMI: Evangelizing the lost, Discipling the saved, and Ministering to the needs of the poor. God has planted roots here in Guatemala and we can not wait to watch it flourish all for his glory!
Ministry Projects:

Community Outreach: Working with families to provide Medical care, food, vitamins, water filters, custom wheelchairs, home improvements, etc. Also helping provide education for those who may have lost all hope. Showing them nothing is impossible with God.
Church planting and partnerships: Identifying communities in need of an evangelical Church. Helping to facilitate the starting of the Church. Partnering with Churches providing resources, ministry opportunities, children's activities and outreach.
Construction: Everything from building and improving homes for the poorest of the poor to Community projects and Church buildings.
Feeding program: One thing COVID relief has taught us is the need for a food pantry. Many families are hungry on a normal day. The food bags open the door for a gospel opportunity and show God's provision. Food ministry is about so much more than food!
Future project for 2021: Begin a sewing ministry. Teach women how to sew and sell items to help sustain their families. A fairtrade program. Teaching them Bible and hopefully personal finance.
God is up to something here in Guatemala! Come down and be a part of HIS ministry. We can tailor activities to fit the skill set of your team. Contact us anytime to schedule a meeting or even better schedule a team!
---
---
---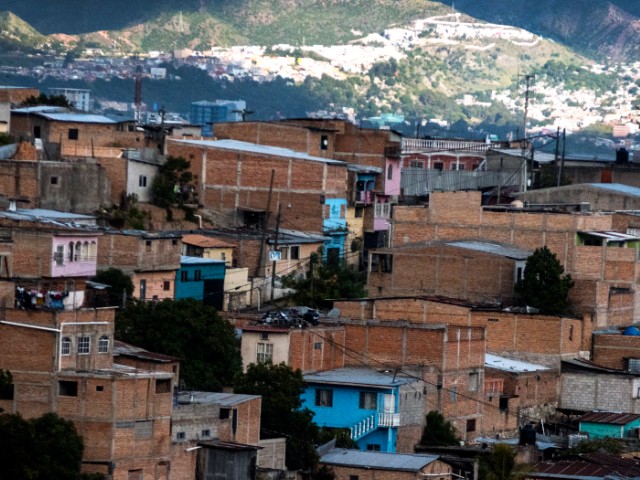 Become a Missionary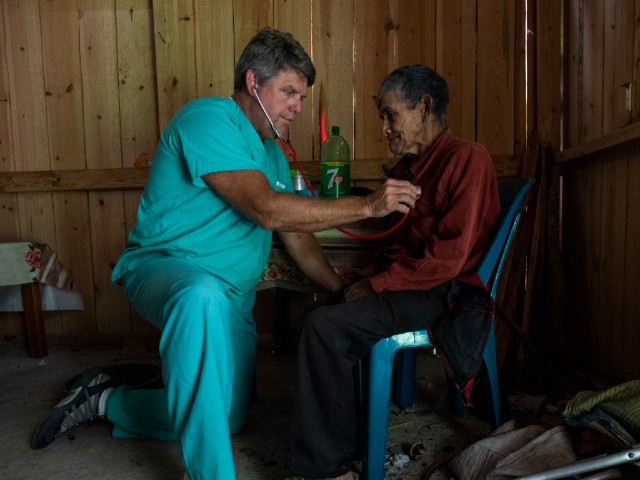 Join a Team