All this is from God, who through
Christ

reconciled us to himself and gave us the ministry of

reconciliation

; 2 Cor. 5:18 (ESV)
---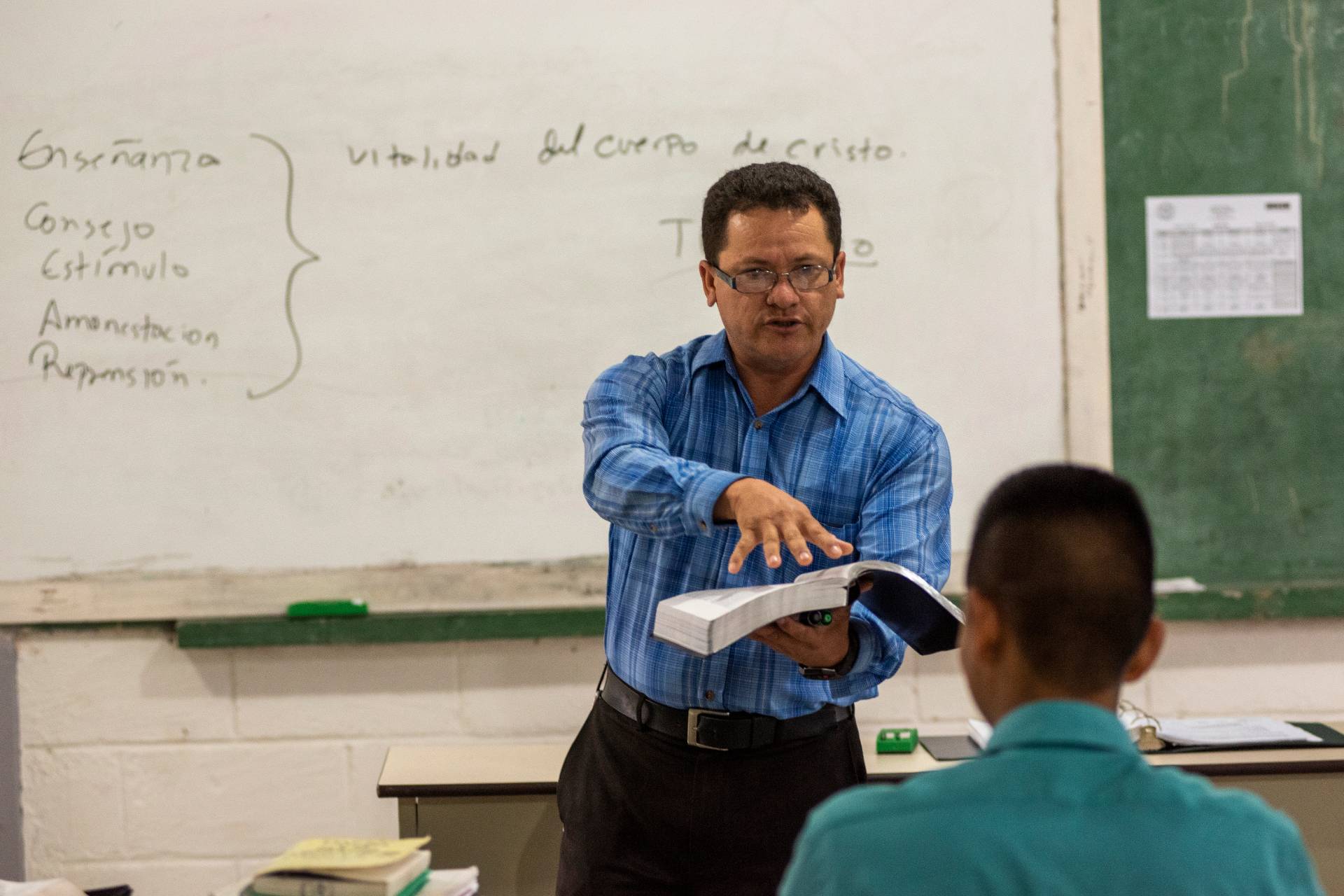 Pastoral Training
From the beginning, BMDMI recognized the need to provide national pastors and church leaders with quality theological education and practical church leadership experience. BMDMI operates the Dwight Carr Bible Institute in Diriamba, Nicaragua and the Thomas Herrington Bible Institute in Las Crucitas, Honduras. These institutes challenge men and women to grow in their knowledge of Christ and church development. Students are strengthened in Bible teachings, theological doctrines, church history and administration, as well as evangelism methods for leading others to Christ. In addition to the formal education that the Bible Institutes provide, BMDMI offers adult vocational training and support that allows students to earn additional income that will improve their economic standing and ultimately support their local church.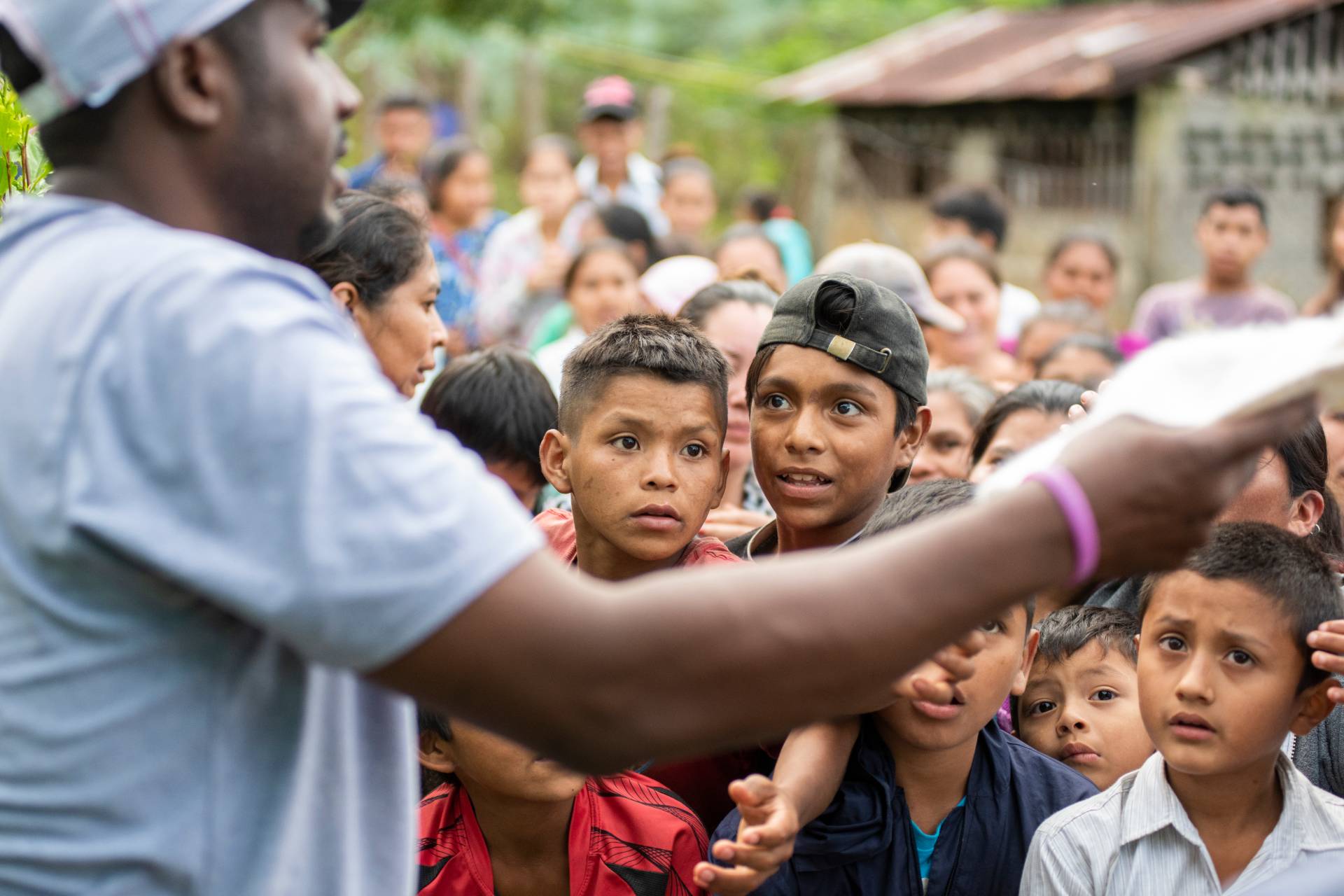 Teams Ministry
BMDMI sends short-term mission teams to serve and support the work of BMDMI Missionaries and Ministries. Team members serve alongside members of BMDMI local churches to aid in further reaching the people of a village with the Gospel or help with construction projects that serve as a springboard for new ministry opportunities. Teams also support other permanent BMDMI ministries like medical facilities, children's homes, Bible Institutes or schools.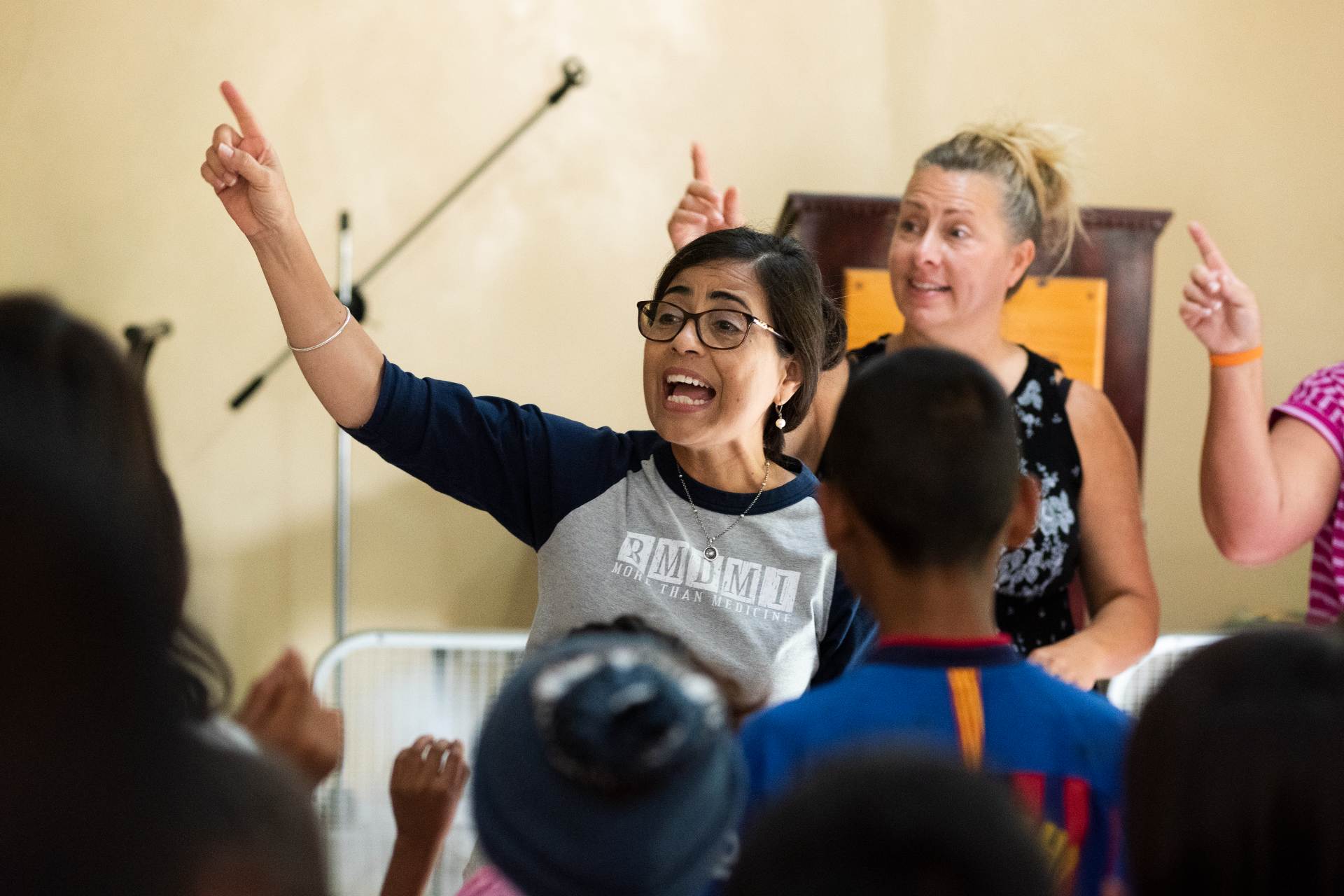 Missionary Service
BMDMI Missionaries currently serve in Honduras, Nicaragua, Guatemala and Nepal and support the ongoing work of BMDMI Ministries, including pastor training, children's ministries, medical ministries, schools, short-term teams and more. Missionary service may range from volunteer to full-time missionary service.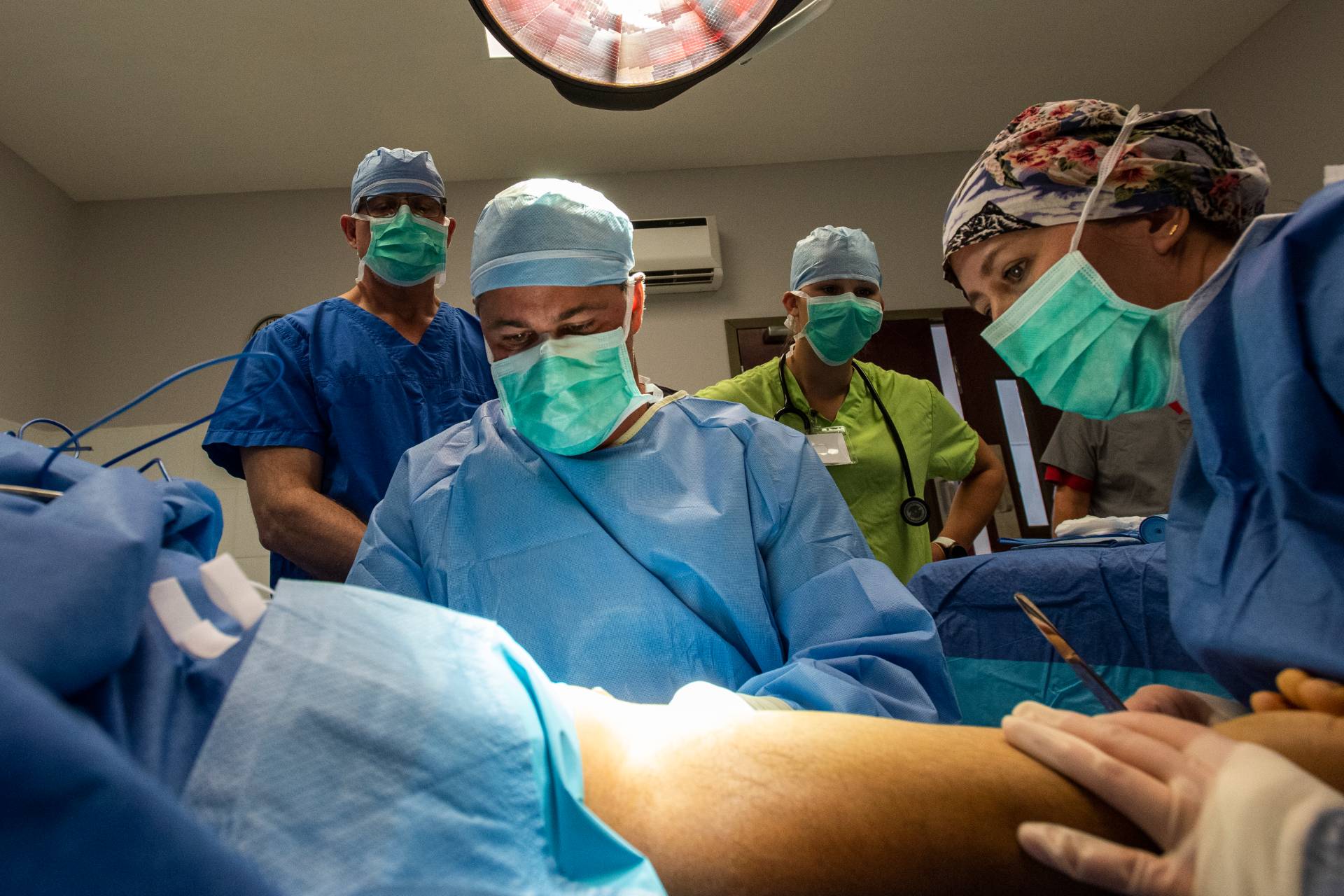 Medical Ministries
BMDMI operates medical facilities in Guaimaca, Honduras and offers year-round clinical care while providing a wide variety of life-giving surgical procedures. The Guaimaca compound provides a medical clinic, emergency center, X-ray services, fully stocked pharmacy and a diagnostic laboratory. Working together, medical professionals from Honduras and North America provide excellent care and life-changing surgeries that help save lives or significantly improve the quality of life for many Hondurans. A newly constructed surgical wing allows for visiting North American medical professionals to perform a wide range of surgeries in a safe, state-of-the-art facility.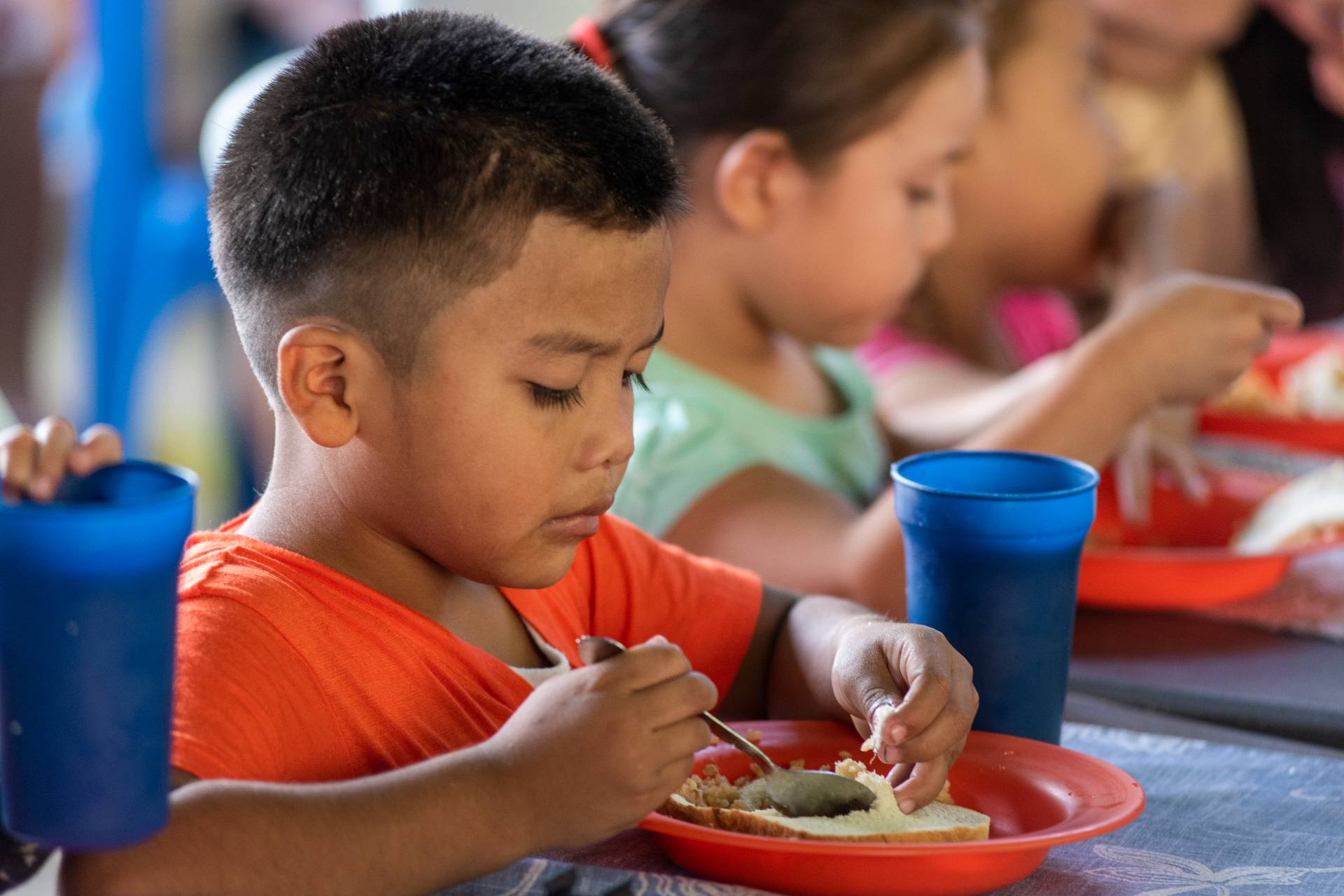 Children's Ministries
BMDMI has cared for children in children's homes for more than 25 years through the hard work of our missionaries and national staff. There are many different circumstances that cause a child to be placed in a home, but they all received the same love, protection and care they deserve as God's precious children. BMDMI operates the Good Shepherd Children's Home (GSCH) in Honduras, the Emmanuel Home of Protection in Nicaragua and a home in Nepal.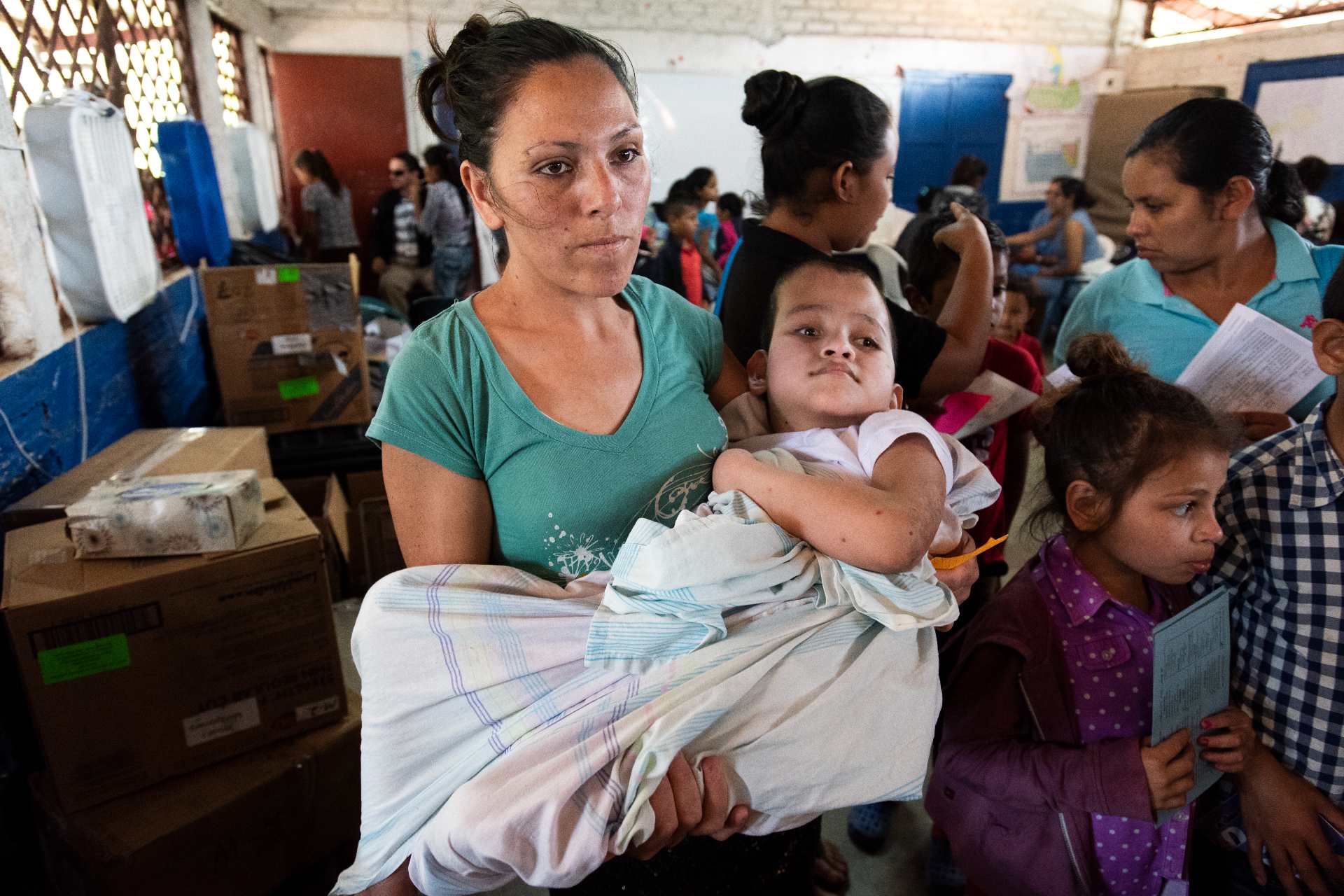 Project Life
Project Life is an extension of our Teams Ministry. As short-term team members encounter patients who require more intense and specialized medical treatment than the village clinics can offer, the patients are referred to the Project Life program. This program works to make the procedures possible by providing the means for necessary treatment. Project Life cases have included treatments such as open-heart surgery, cleft palate surgery, and burn treatment.