Solano-Barahona Family
Abel Solano and Niki Barahona
Abby
My wife, Niki, and I have been serving the Lord in the area of ​​counseling, planning strategy, teaching and preaching for several years now. Our focus has been especially supporting Pastoral families and Church Leaders. One of the things that deeply affected my life was seeing loneliness, depression, and obstacles that occur in the Pastoral ministry and how they affect the family. I experienced this first hand because my Father was a pastor for several years until the Lord took him to his presence.
The Lord has called us to minister to Pastors, leaders and the future generation of youth, leading Pastors to build healthy Churches, with healthy leadership because this will culminate in healthy disciples and families. As part of the vision of our organization "Making disciples" implies a long-term commitment to teach the Word of God and show how to live it in the real world with the example. My wife and I are committed to working to meet short-term and long-term goals.
We are currently developing several specific tasks:

Monitoring the development and growth of churches.
Support visits for specific activities in the churches.
Assistance for the strategic planning of regional and local activities.
Development of evangelistic activities and teaching conferences.
Build healthy relationships of ministerial fellowship.
Provide a balanced mentoring for pastors and leaders in church planting.
Planning, logistics and assistance in medical brigades, construction, sports, etc.
Seek channels of support to meet the needs of the churches in Nicaragua.
Our prayer is that we can magnify the work of God in Nicaragua and bring the light of the Gospel through a solid testimony transmitted by the example of each disciple of Christ. My wife, our baby, Abby, and I appreciate your support and your prayers.
---
---
---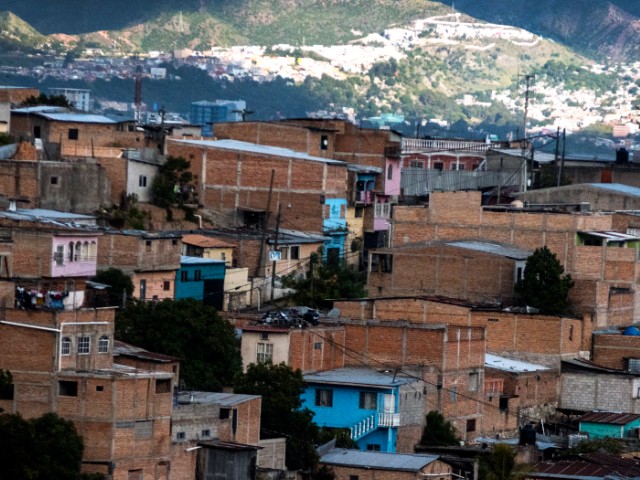 Become a Missionary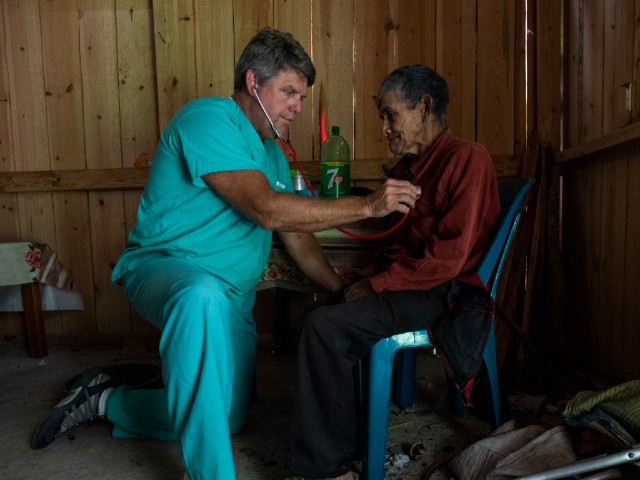 Join a Team